Haslemere Hares 2018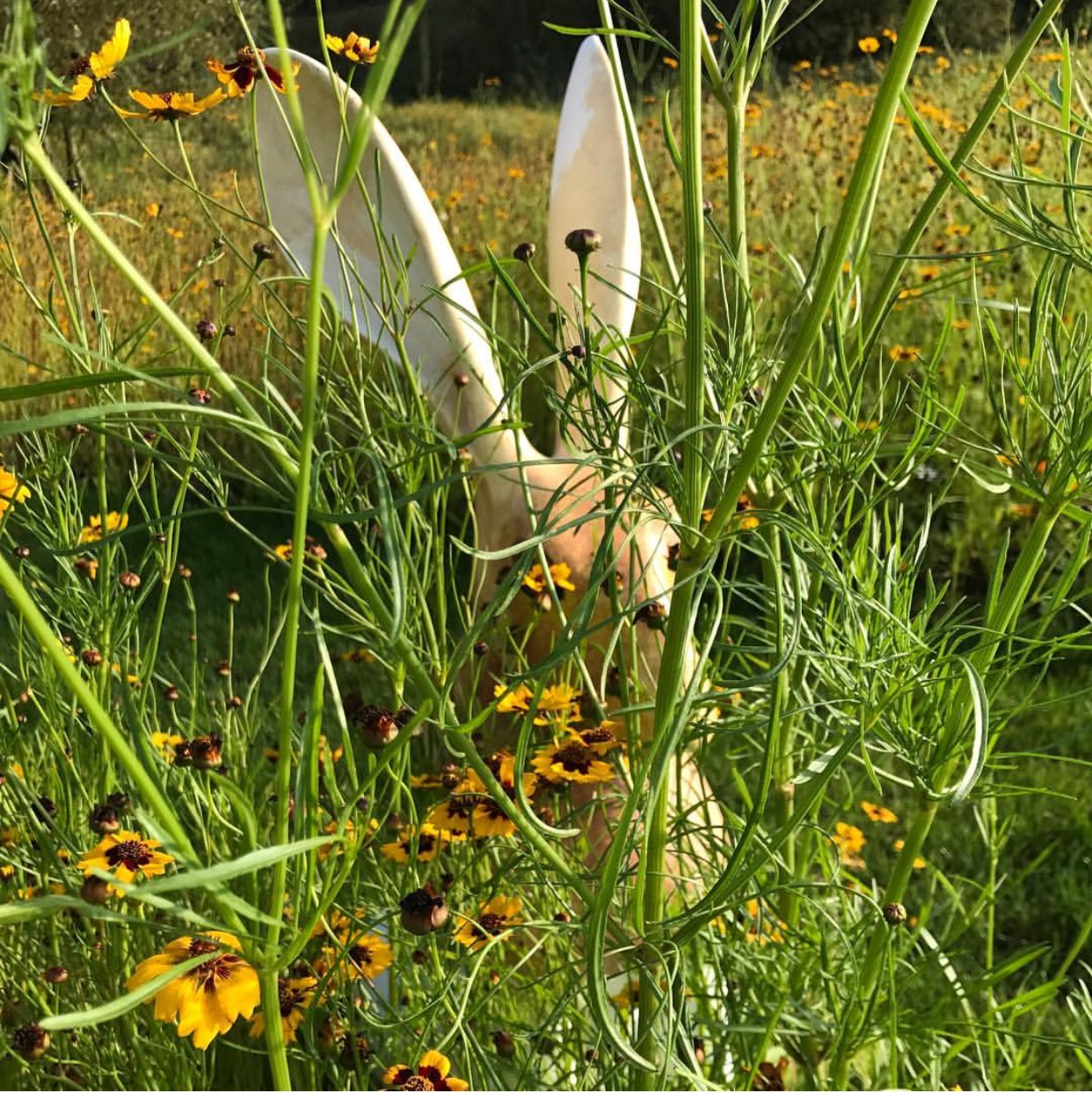 Haslemere Hares 2018, is the successor to Haslemere Hogs, the highly successful Community Arts project that took place in the summer of 2017.
As well as being supported by our Town Council, Chamber of Commerce and individual businesses, the project attracted the participation of more than 20 Schools, Youth and other Community Groups.
Although NOT specifically intended as a 'Fundraising excercise', on 27th September we were able to announce that the revenue generated in 2017 has exceeded £35,000 and Cheques were presented to a variety of Local and National good causes.